Why Buy Remanufactured Gym Equipment?
Remanufactured equipment provides an affordable and increasingly popular way to develop new commercial and home fitness centers. It also provides an excellent way to support existing centers as well.
Remanufacturing is not only more affordable than buying new while still preserving quality, but it is more economically friendly as well.
It is a safer, greener process than buying new because we are re-using parts and we produce far less waste than the manufacturors. less waste makes a greener world; something our company is proud of and continues to look for ways to reduce waste whiel still giving your gym the highest quality commercial
Our Remanufacturing Process
After an order is placed, it enters our 2-6 week remanufacturing process.During this process, our certified technicians strip and rebuild the machine, replacing any parts which do not meet our production standards.Machines are then restored cosmetically, receiving new overlays, paint, and stickers as needed.Following the remanufacturing process, machines are individually tested before they are released for shipping.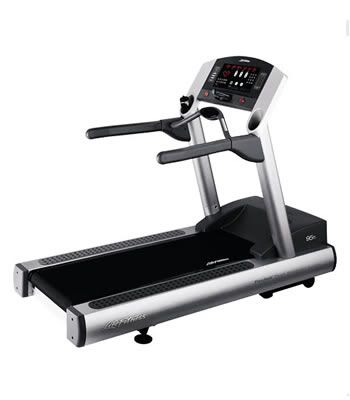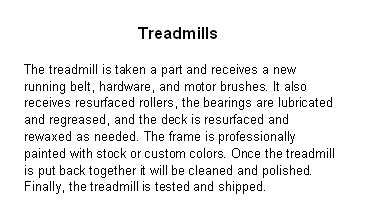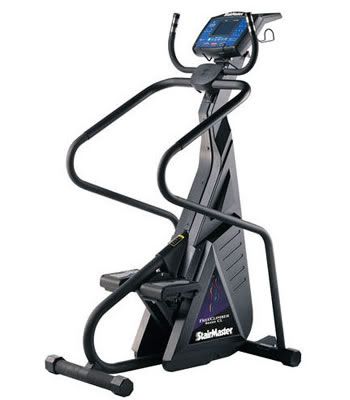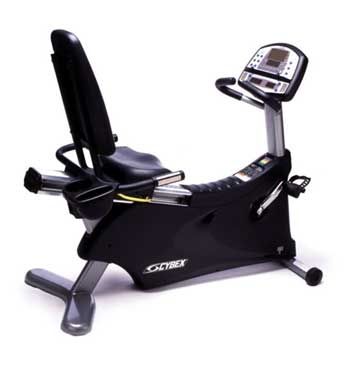 f